1. Fostering employee talent
To be a leading M&E contractor in Vietnam, it is important to develop an organization of national leaders and dynamic employees.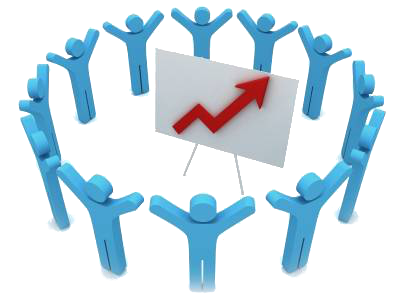 SIGMA is committed to the employee well-being and career growth. SIGMA offers a wide basket of career opportunities allowing employees to move to different aspects of jobs and career paths within the company. We offer employees immense scope for professional development and career growth, across technological and functional areas.
One of SIGMA's key strategies and policies is to attract, motivate and retain the best talent in our industry, and develop them into national leaders. The company makes sure talented employees are recognized for their achievements and encourages them to seek fresh challenges and learn new skills through training and mentoring programs.
2. Benefits are commensurate with the capacity and effort
Wage policy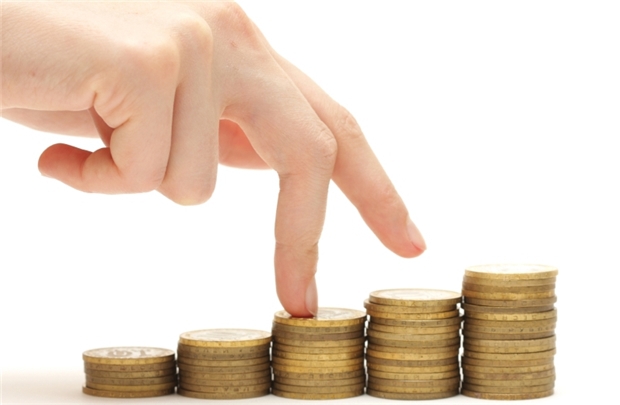 One year, in addition to the monthly basic salary, employees enjoy an additional 13th- month salary with the motto as the personnel is the main factor deciding the success or failure of the company, SIGMA pays much attention to the development and consolidation of employees, care for material and spiritual life for employees. This manifest itself in that SIGMA is always good to comply with the provisions of the Labor Code, the regulations and policies of the state, creating favorable conditions for employees in their work, study and promotion.
Allowances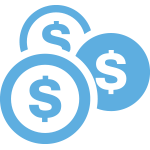 Also, depending on annual business results of the company, our staffs also enjoy business bonus at the end of the fiscal year. Besides wages, depending on the position and title of each prescribed period, SIGMA employees are also entitled to allowances to help offset the timely and adequate labor force, the contributions of employees like telephone allowance, housing allowance, site allowance, lunch allowance, summer allowance, and allowance on national days...
Other welfare regimes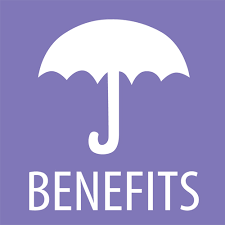 At SIGMA, all staffs are formally join the social insurance, health insurance, unemployment insurance in accordance with the provisions of the Labor Law and Social Insurance Law. In addition, employees also enjoy workers' compensation and accidental insurance in accordance with the company.

Credit cards: Supports high-level managers are granted credit card.

Participate in training courses on professional skills and personal skills.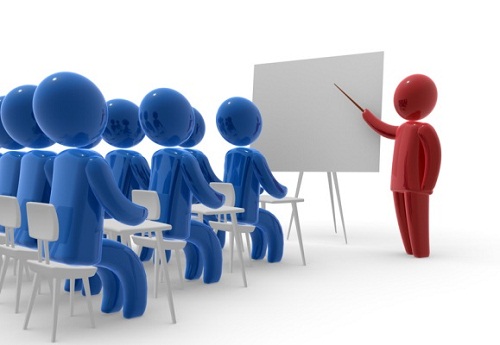 At SIGMA, each member's talent is our honor. The evaluation and reward based on a positive working attitude, passion for work and job results. The ability to advance in SIGMA is no limit. Just prove to us is your ability and confidence. At SIGMA, you can see many awards honoring talents as a monthly award for outstanding workers...
Hanoi, January 2015
SIGMA ENGINEERING JSC