An opening round 12 is the first series of matches between E1 - E2 and S - M&S, this is considered an easy round for both E1 and S, bringing decisive points for both teams in the race to the finals of SCL-2022. But with unexpected developments, an earthquake occurred in Bang B village. Considered to be a lot lower than S's lineup in this match, M&S played a match as if this was a general match. In the end, they played tight, took advantage of opportunities, and led 2-0 in the first half. Entering the second half, all that S could do was shorten the score to 1-2 from an own goal by M&S players. Winning the final, M&S got 3 valuable points and surpassed M2 on the chart. In the next court, with E2 lacking many pillars, E1 did not have many difficulties in imposing a play style and deploying an offensive position. E1 had an easy 7-1 victory over E2, officially recording their name as the first team to play in the SCL-2022 final two rounds early.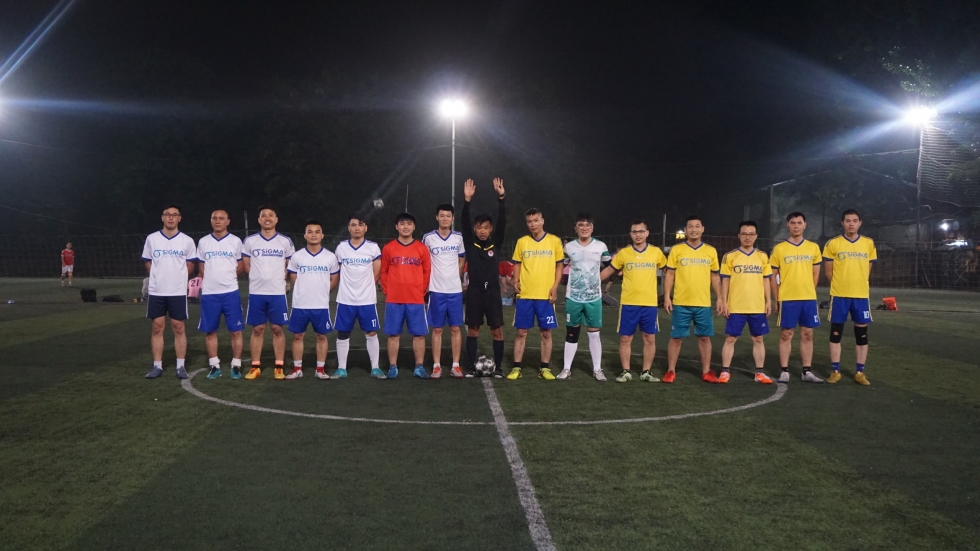 The main match of the 12th round is the confrontation between the brothers of E1 & E2

Safety suddenly lost points against M&S, the second series became very tense with matches M3 - M1 and E3 - M2. The match between M3 - M1 is decisive and directly affects the remaining ticket to play in the finals at the end of the season. M3 with the determination to win 3 points to get close to S played more actively and soon got a 1-0 lead. But M1 still proved their class and impressive form in the second leg, they calmly regained their spirits, shocked the squad, and scored a 1-1 equalizer, before winning the aggregate 3- 1 before M3, thereby surpassing M3 itself to take 3rd place, lighting up the hope of the race for the 2nd ticket to play in the final of SCL 2022.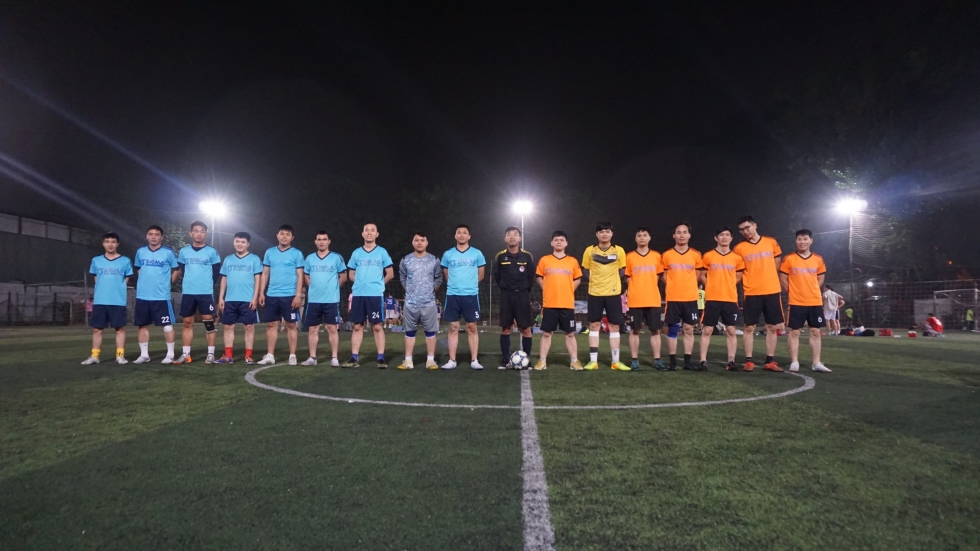 The match between M1 and M3 received a lot of attention in the round

On the 2nd field, having only had to meet an M2 who was in decline in recent games, E3 had an easy match. E3 had the opening goal from the first minute of the match, had an early goal that made E3 take the initiative in the game, and it was not difficult for E3 to have more goals, winning 4-0 in the end, reaching the top 4 of the SCL-2022 rankings.

With the results of the 12th round, it has been determined that the first name to play in the final of SCL-2022 is the E1 club, the remaining ticket is a very fierce competition between 4 clubs S, M1, M3, and E3. Let's look forward to the two decisive rounds to determine the following names for the SCL-2022 medal disputes.

Here are the details of the match results, rankings, Top scorers in round 12, and schedule for round 13 of the 2022 SCL football tournament: