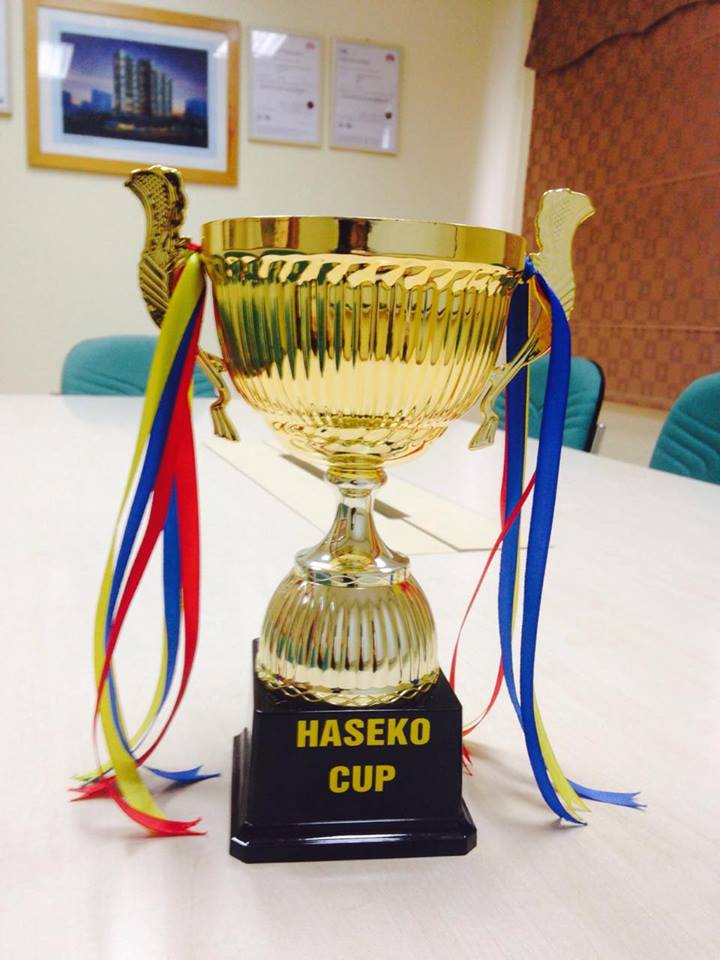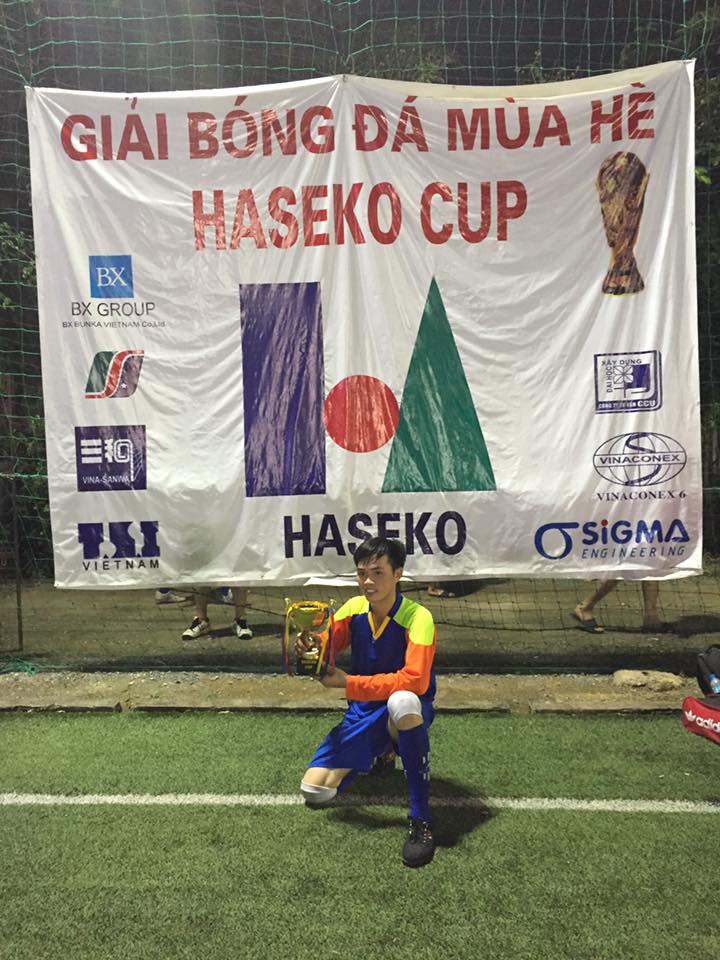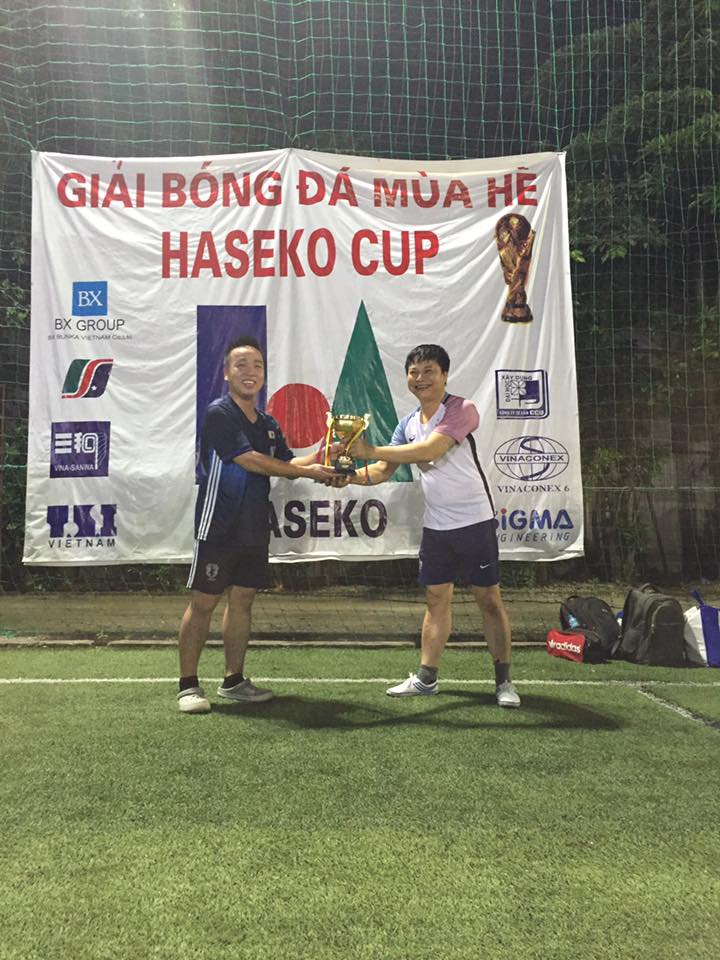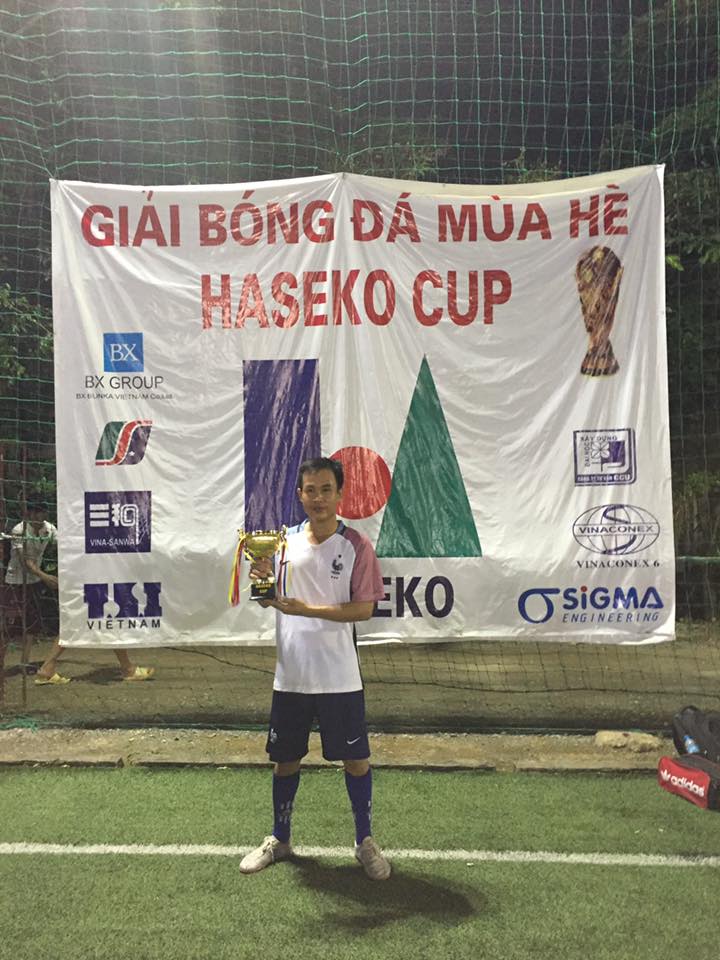 There were 06 teams playing a round turn, points; the team getting the highest score was the champion.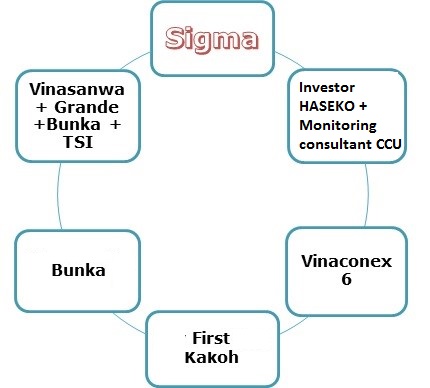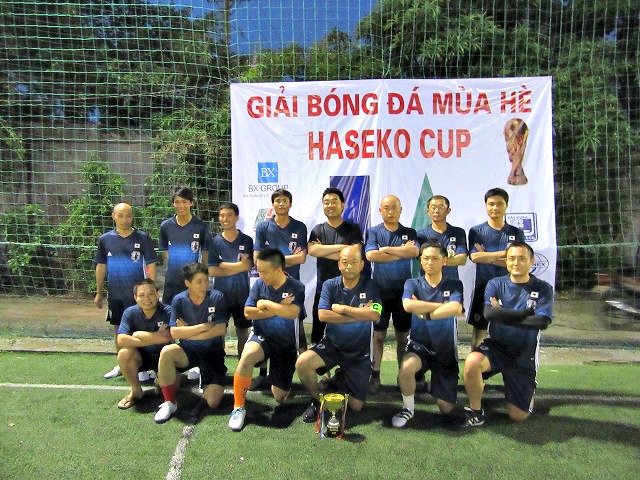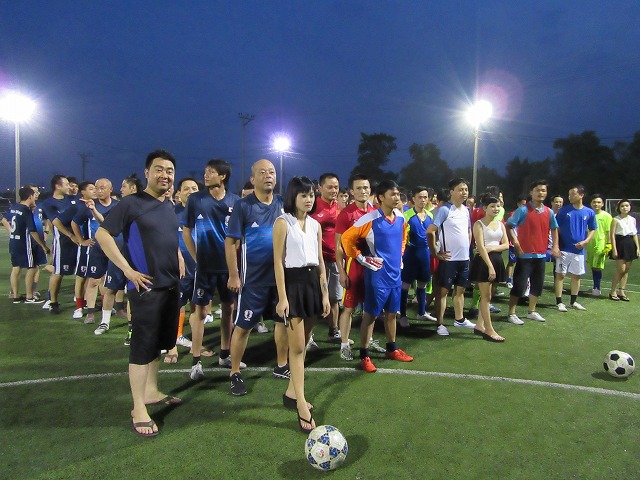 Sigma team included all engineers and technicians at projects HASEKO.
With 05 winning times, Sigma-HASEKO team was honored to lift Champions Cup, Trinh Duc Linh became top scorer with a total of 13 goals.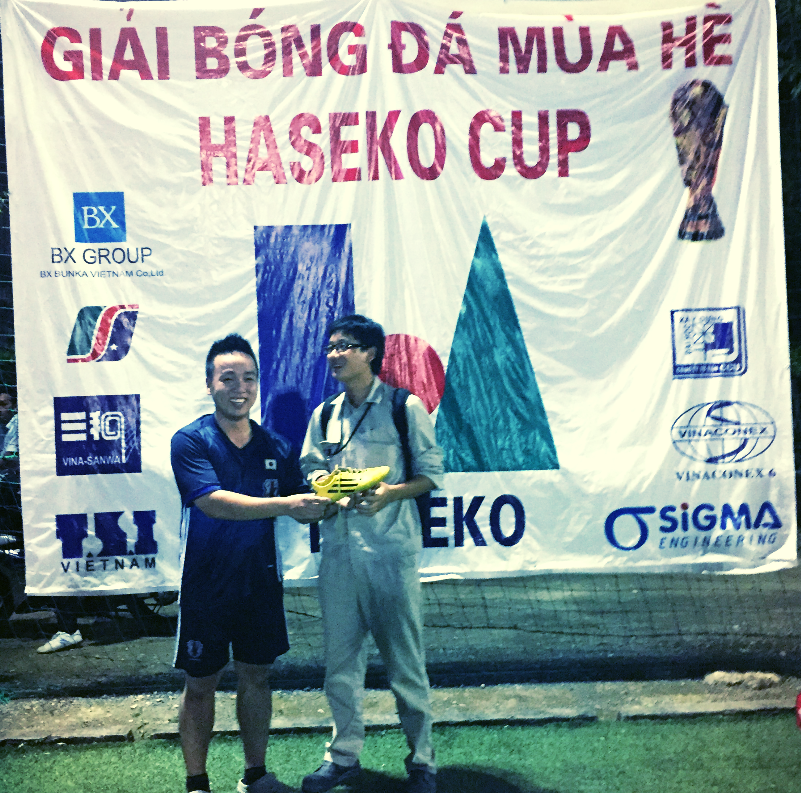 In spite of suffering a concussion in the final, Linh (right) was still awarded the Golden Boot for top. If he played more consistently, he would have raised easily the total number of goals over the number 13.

| | |
| --- | --- |
| Site manager of Haseko project – Mr. Luong Thanh Trung said: "The crux of this success is that the players of Sigma have the concentration, high determination and stable psychology so we are very comfortable". Besides, he also recognized that with the combat experienced in the internal football tournament, Sigma had a convincing victory against young rivals. | |