• CLIENT : BIDV TOWER JOINT VENTRURE COMPANY
• PROJECT LOCATION : 194, TRAN QUANG KHAI STR., HOAN KIEM DIST., HANOI
• SCOPE OF WORK: M&E MAINTENANCE & SERVICES
• CONTRACT DURATION : 04/2012 TO 04/2016
Among recent trends of real estate business in Vietnam, the tendency to construct and operate luxurious buildings as officers for lease is emerging remarkably.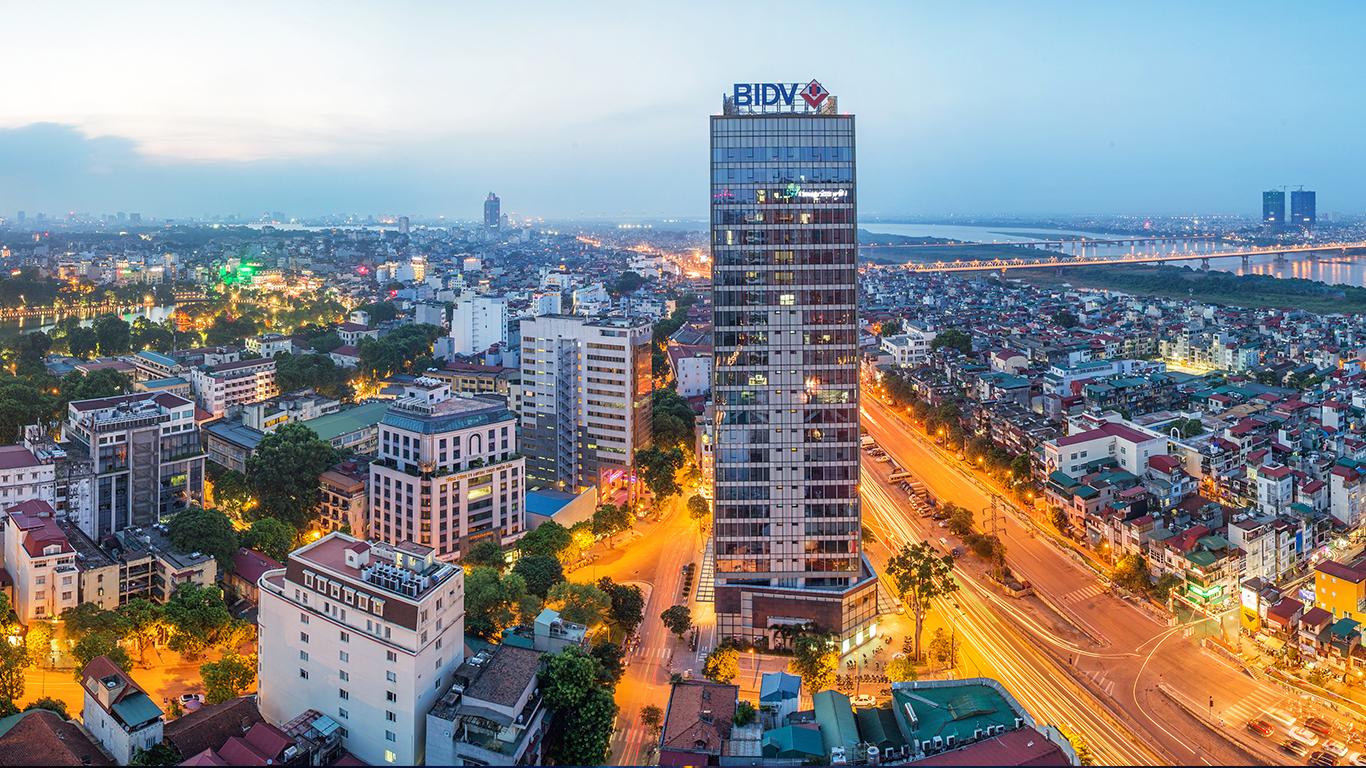 BIDV Tower was built and run in order to serve high-end customers; hence, technical system of the building shall be always operated 24h/24h every day to meet operation requirements of all clients including the most difficult ones.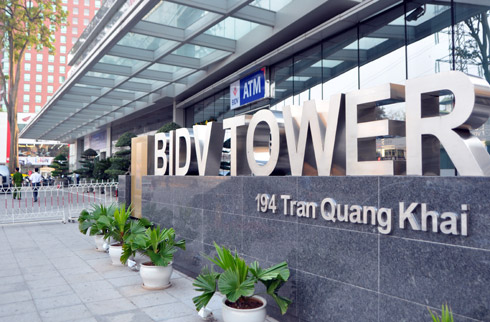 So as to meet such complicated technical requirements, the Building's Board of Management has appointed Sigma Engineering JSC as the partner in maintaining, troubleshooting the M&E system of the Building in four consecutive years.