Following the success of the Ben Tre Wind Farm V1-3 project, Sigma has affirmed its prestige in the wind power field, and received the trust of investors. On October 24th 2020, at the office of Soc Trang Energy JSC, Soc Trang Energy JSC and Sigma Engineering JSC signed the BOP contract to develop Phase 1 of
Soc Trang 7 Offshore Wind Farm
.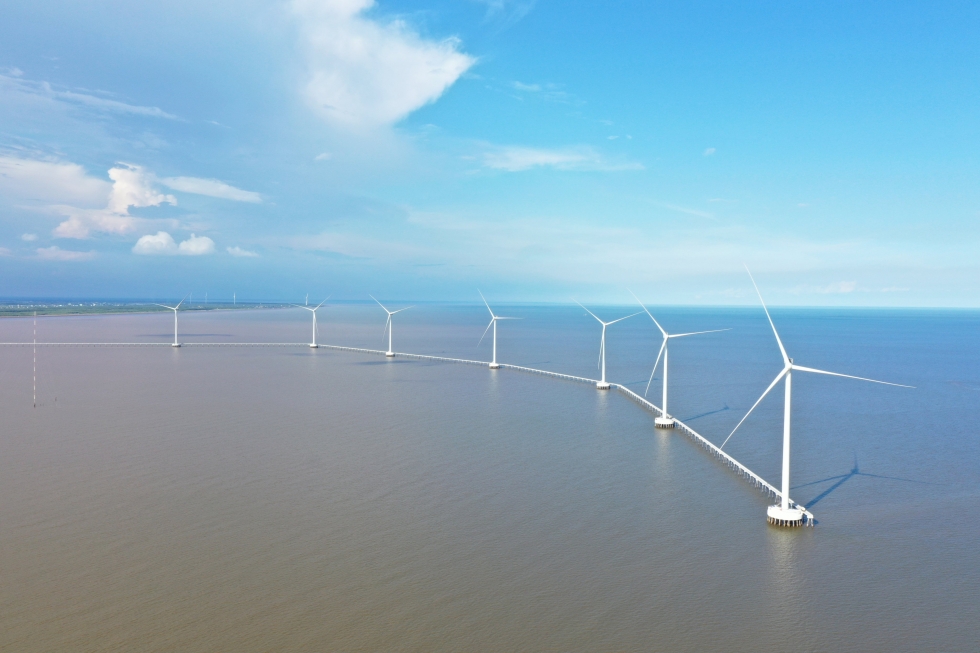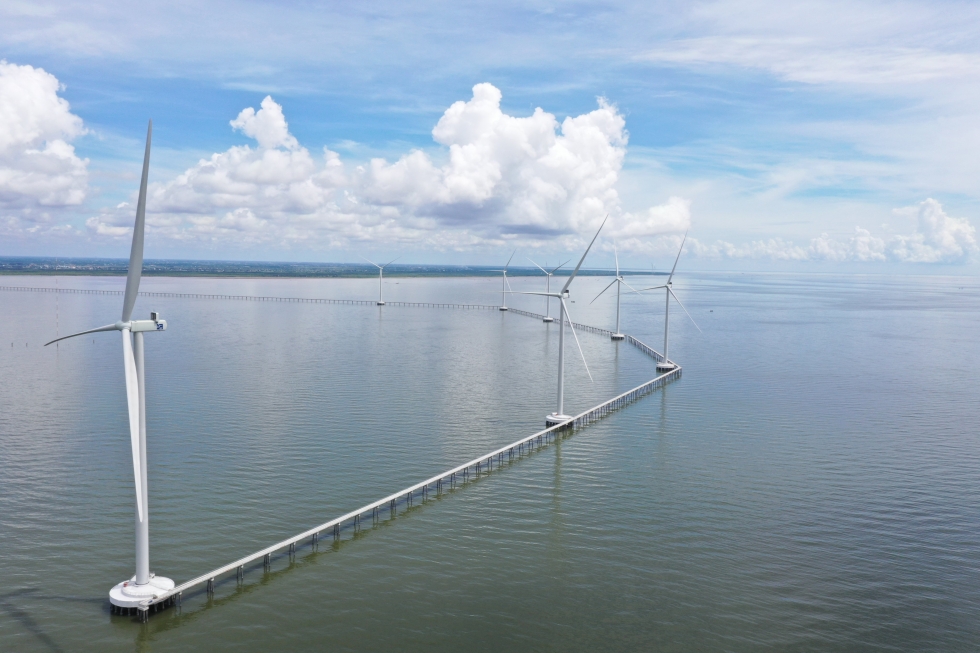 Soc Trang 7 Offshore Wind Farm
Soc Trang 7 Offshore Wind Farm
is a large-scale wind farm project in Soc Trang province, with a total design capacity of 120MW, built with 2 phases, on the total surveyed area of ​​3,100 ha. In the year 2020/21, the Employer intends to construct an nearshore wind farm consisting of 7 wind energy generators type Vestas V150 with a hub elevation at 96.5 meters above the foundation, with a rotor diameter of 150 meters and a nominal capacity of 4.0/4.2 MW each and all necessary electrical infrastructure to connect the wind farm to the local grid. The nearshore wind farm is to be located in the waters off the Vietnam coast.
By awarding this contract, SIGMA Engineering has been continuous making its development milestone in wind farm construction sector in Vietnam. From now on, the wind farm in Vietnam will no longer be dependent on the overseas Contractors, SIGMA has now been providing services with more competitive prices, more flexibilities and more reliability instead.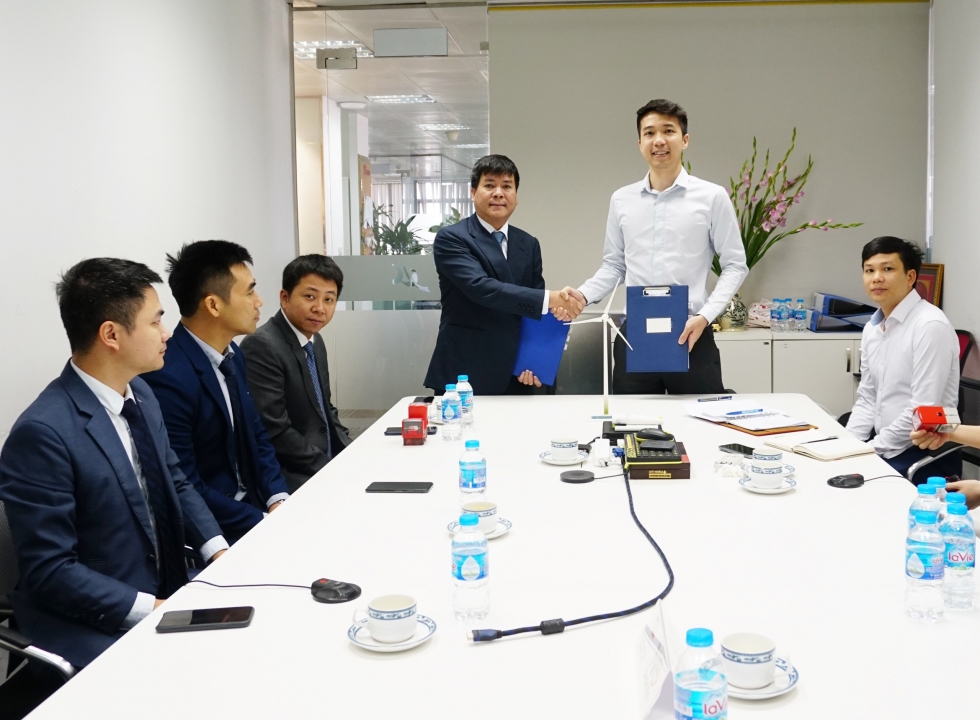 Soc Trang Energy JSC and Sigma Engineering JSC signed the BOP contract
Vietnam, with a coastline of more than 3,000 km and its location in the monsoonal climate zone, is expected to have good potential for wind energy resource. A study by the World Bank shows that more than 39% of Vietnam's total land area has the wind speeds of greater than 6 m/s at the height of 65 m above ground level, which is equivalent to a theoretical wind power potential capacity of 513,360 MW. In the meanwhile, the total installed capacity is about 228 MW (as of the end of 2018), which is a modest number compared to the potential as well as developing countries in the world.