With the competition of 8 teams from familiar clubs: E1, E2, E3, M&S, M1, M2, M3, and Safety, SCL 2023 is not only a big and vital tournament but also an opportunity for each member. Employees could exchange and share after stressful working days, thereby understanding and tightening internal solidarity.

Along with the enthusiastic cheers of the audience and fans, the teams promise to bring eye-catching performances, excellent technical demonstrations, and fair-play gameplay that will captivate people's hearts and create memorable matches in the hearts of fans.

Besides, the Sigma football transfer market has also become hotter than ever. Clubs are looking to improve their squads to achieve success in the league. The competition between teams to recruit excellent players is increasingly fierce and fierce. From promising young players to established stars, every manager wants bright stars to raise the level of his team.

Transfer reports and news are leaking daily, bringing joy and suspense to fans. Clubs compete to "rush" to spend money to buy players, creating impressive and remarkable transfer deals. This not only creates attraction for fans but also creates a highlight for the development and growth of Sigma football.

In the transfer market, teams not only compete in terms of spending, but also face stiff competition from rivals. Capturing the right and notable players will determine the success or failure of a club in the next season. There are even transfer deals where the giants spend money to "change land" just to own the service of a top player.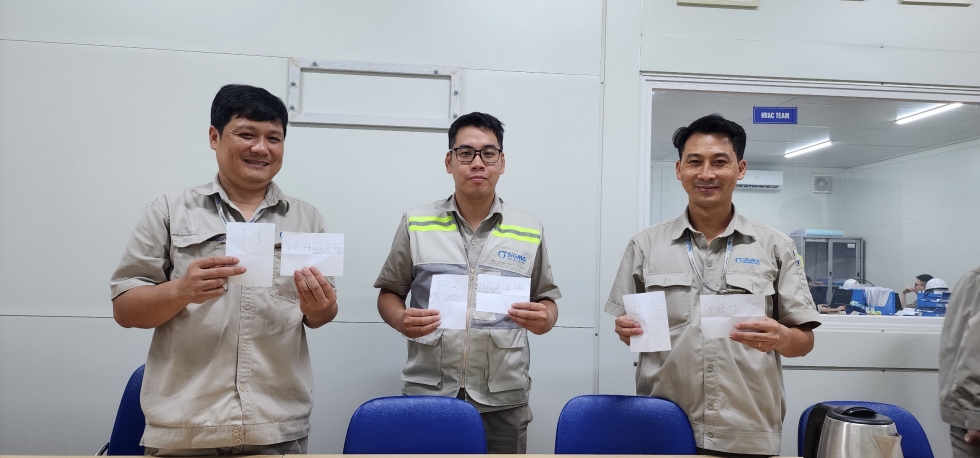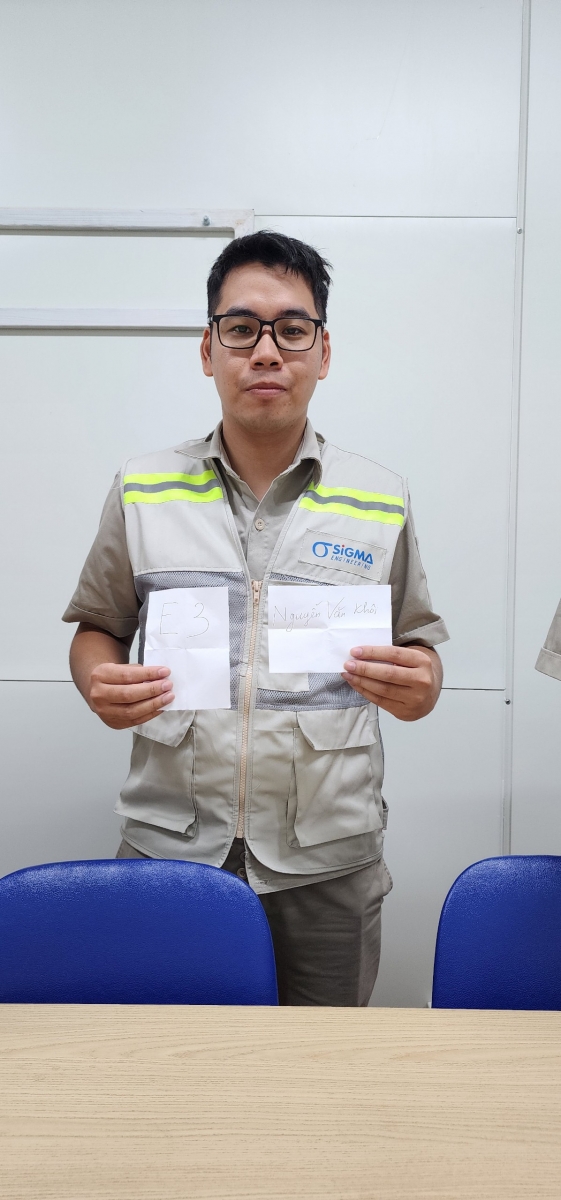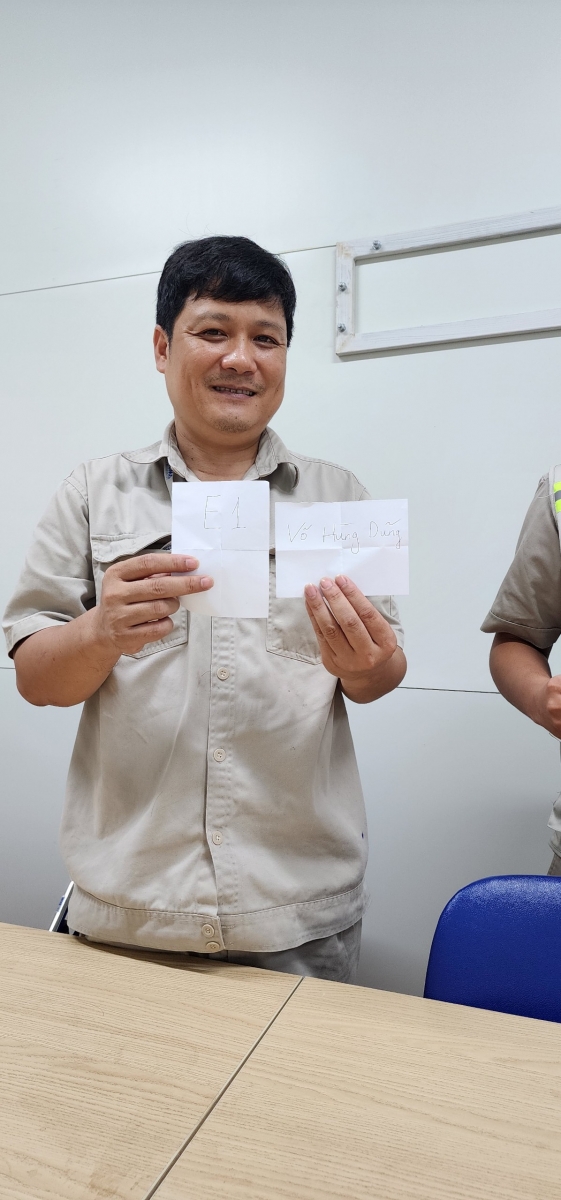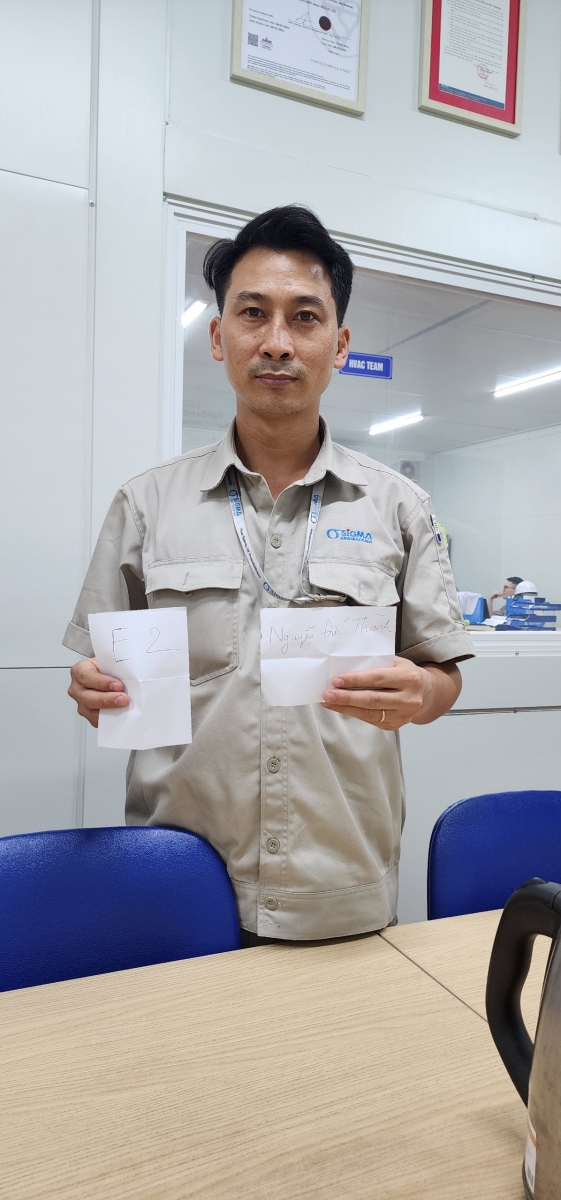 The representatives of 3 Electric clubs draw lots for new players in the Electrical field
In terms of preparation, Sigma Football Organizer has made great efforts to create a memorable tournament. As it is the biggest tournament of the year, each member of the Organizing Committee has carefully prepared from scheduling matches and defining rules and regulations to preparing the field, equipment, and related facilities. They have made sure that every aspect of the tournament is scrutinized to ensure smooth and fair play in every match.

With careful preparation and "bravery" for the new season, along with wise strategies from the boss of 8 teams, the new season promises to bring fans the top football matches and the best football matches, eye-catching performance, bearing bold interference between the two football backgrounds Vietnam - Japan.